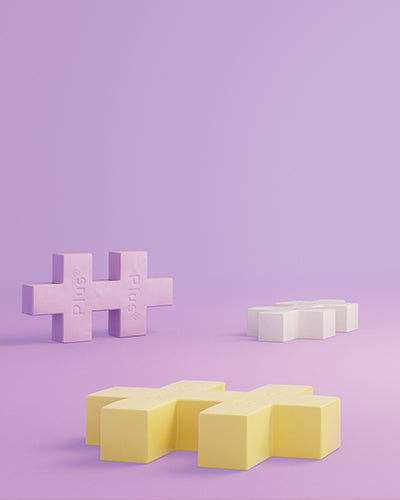 Bundles
Here you'll find a fantastic collection of bundles, offering you even more opportunities for play, creativity, and fun. With our bundles, you get extra value for money.


You have seen
15
out of
15
products
Bundles


With our bundles, you'll discover new possibilities, inspiring ideas and countless hours of fun and play.

Are you new to our universe? Then our BIG Beginner's Set is perfect for you! The package includes everything you need to start your playful journey with Plus-Plus. Whether you want to create 2D mosaics or explore the magical world of 3D constructions, our beginner's set will give you the best start.

For experienced builders, we've tailored bundles in a variety of themes or color mixes. These sets challenge even the most creative minds and grant you the freedom to craft your own unique masterpieces. Our bundles feature combinations of different shapes or colors, letting your imagination take you on an adventure.

Our bundles are also perfect for expanding your collection of Plus-Plus, ensuring you never run out of creativity.